Our Programs
Adult Program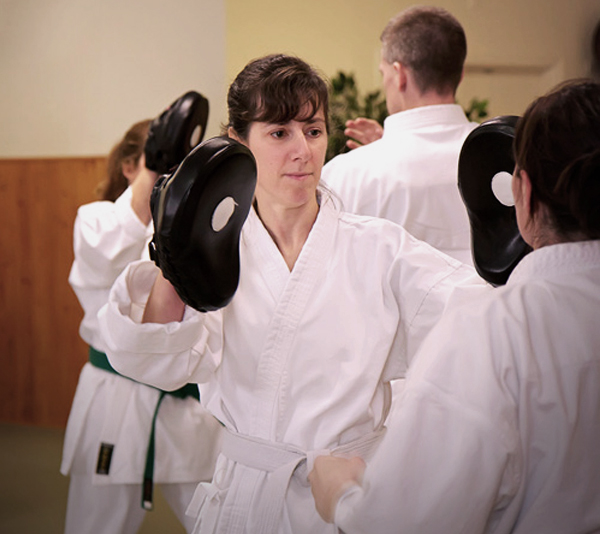 Our adult program at the Atlantic Karate Training Center integrates traditional methodology with out side the box thinking. We believe in respecting the tradition, direction and spirit of our seniors; while at the same time constantly exploring new possibilities and methodologies for our students.

---
Our adult program incorporates the following:
---
Traditional Okinawan Karate
Our quality instruction is backed by years of studying, training and the development of tried and tested techniques. We believe in "outside the box training," always looking for innovative methods to improve our techniques, curriculum and most importantly, our students.
Proven Teaching Methodology
Our curriculum reflects a coherent integrated view of learning and teaching methodology consistent with effective practices including; "Individual Learning Styles," "The Principles of Learning" and "The Learning Pyramid."
Behaviorally Researched Practical Self Defense
We strive to enhance the survivability of every person, regardless of their size or gender by creating tactics that are developed to take advantage of the body's natural response mechanisms.