Our Programs
Teen Program: Ages 13 – 16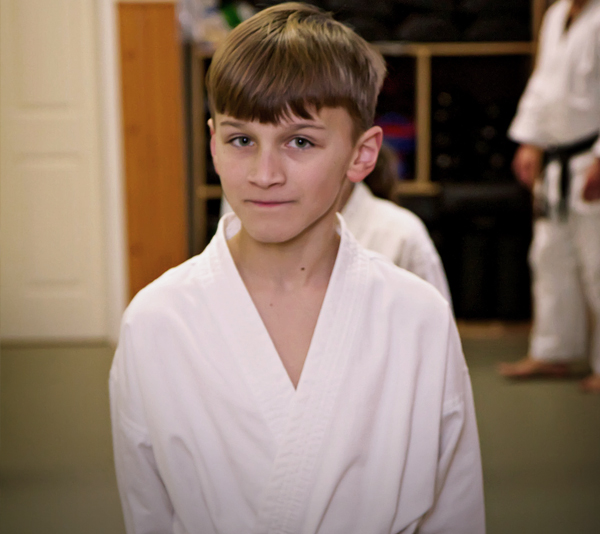 The Atlantic Karate Training Center offers a program dedicated to teenagers. Our dojo prides itself on providing a place where teenagers from all walks of life join together as students of Karate; while engaging in physically rewarding and mentally challenging activities. This program includes core, endurance and functional training to help in the development of the students Karate training.
Similar to our junior program, our teen program specifically works on gross, fine and complex motor skills that compliment this stage of development through drills, exercises and games. It is our belief that these young adults need physical activity to build strength, coordination, and to lay the groundwork for a healthy lifestyle down the road as adults.
Our dojo recognizes that teenagers today experience temptation and pressures that are very different from previous generations. Our program strives to provide our teen-age students with the focus, confidence and discipline to tackle these challenges.